MD's Message
SINCLUS was created with a vision to attain global leadership in the sphere of placements and manpower supply. It is our constant endeavor to deliver services par excellence while achieving client satisfaction to the highest level. All this has been possible through an emphasis on quality, efficient use of carefully designed systems and processes and a deep regard for ethics, values and team spirit.
SINCLUS was established in 1990 as a proprietary venture and subsequently became a private limited company in 1995.
It has grown to become one of India's leading placement agencies and is proud to be servicing some of the world's major conglomerates like Kent Group, Bechtel, Fluor and Reliance to name a few.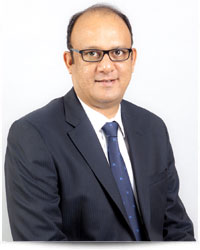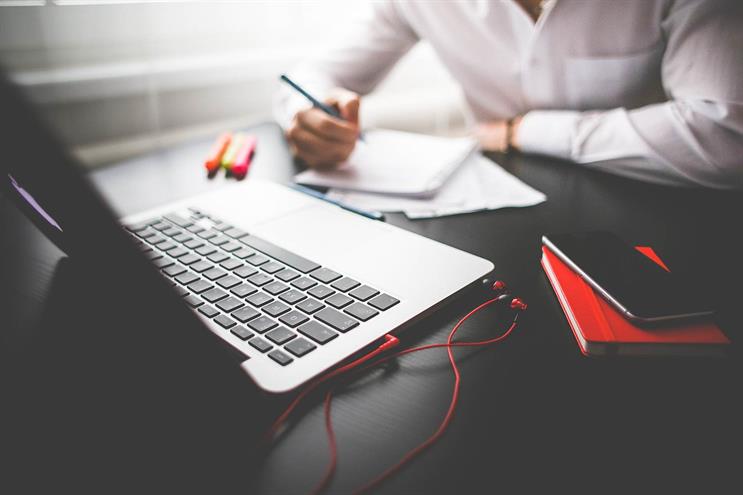 In these times of ever changing worldwide economic dynamics, SINCLUS stands out as being able to supply quality manpower from India within the right time frame and within the client's budget. Capitalizing on the wealth of talent India has to offer in all categories of employment from semi-skilled to highly qualified professionals, SINCLUS has delivered and continues to deliver both efficient and cost effective services to companies in Building Construction, Oil & Gas, Power, Refinery and Infrastructure industries.
Always prepared to face a challenge, SINCLUS has grown through the perseverance and tireless efforts of our dedicated staff in offices all over India and the goodwill of our worldwide client base and the candidates we have placed. Our passion to excel in manpower supply continues to drive us to even higher goals with a unique blend of operational efficiency and optimum use of technology.
We continue to strive to raise the quality of our services as we innovate, upgrade and expand the scope of our activities both in India and abroad. We remain deeply committed to client satisfaction while always having a deep concern for the safety and welfare of both our staff and all our candidates. It is this unique blend that has contributed to our exponential growth over the last few decades and made us rise above competition as we purposefully march towards our goal of being the best!
Shailendra Nigam
Managing Director
Contact Us : +91 22 40913301