Our Services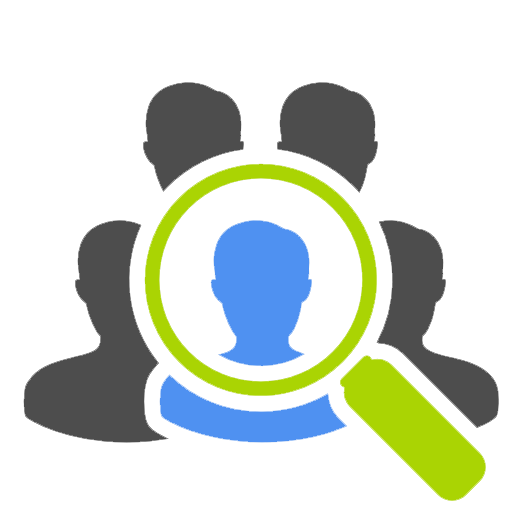 Executive Search
Finding Permanent staff in any industry can be very challenging and takes large amount of skills and knowledge - particularly when filling niche technical roles. Not only do your own recruits need to have right technical qualifications and skills , but they must also have the right mindset for the job they are to undertake, and the company culture they will be joining.

At Sinclus , we pride ourselves on sourcing, shortlisting and selecting not only those candidates with the skills you need to get the job done, but also the people with the right attitude to ensure that the work is completed in a timely and professional manner, every time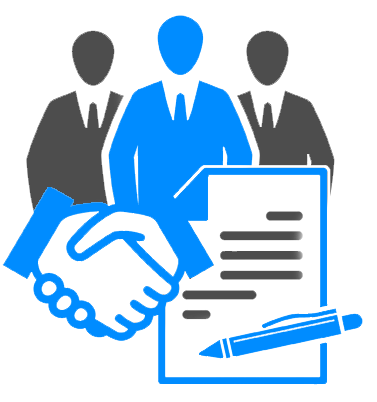 Contract Staffing
Sinclus is renowned for our timely attitude to resourcing and filling highly specific technical contract roles across India, with experience in different types of projects.

We provide full mobilisation and demobilisation services to our clients, and stay in contact with our contracted staff throughout the project duration.

Payroll Outsourcing
Sinclus provides affordable payroll outsourcing services all over India to suit the needs of any kind of businesses across different domains.

We provide local employment and payroll of the staff as either Direct Employees or on Contract.

We deal with local authorities for licensing and payment of taxes.

Ensuring all compliant with local policies and laws as well as National level.
Contact Us : +91 22 40913301